The strategy meets execution community
Dreams with Deadlines
Welcome to the one and only strategy meets execution community. We're a global network of ambitious leaders and innovators who are passionate about using OKRs and agile practices to achieve audacious goals and build a better future. Join us!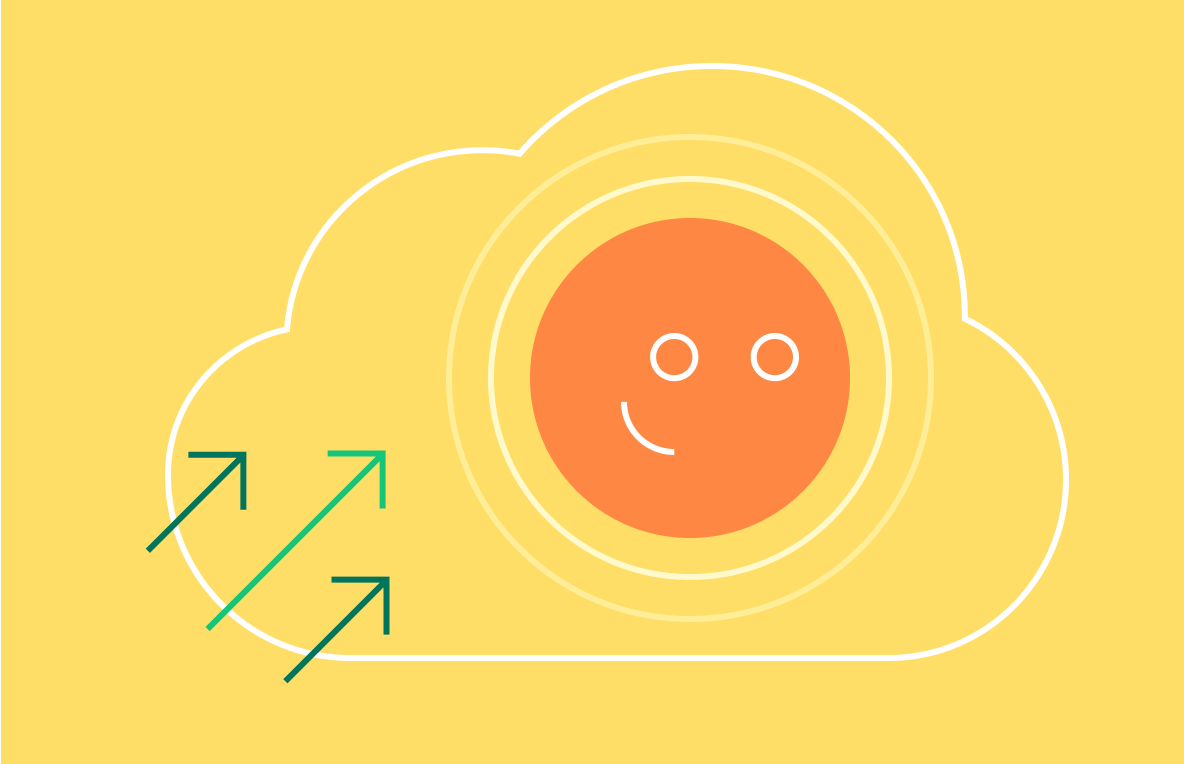 Who are we?
Dreams with Deadlines is a community of ambitious leaders dedicated to helping each other achieve our goals through OKRs and agile business practices. We're passionate about sharing knowledge, frameworks, and resources that help us become better strategic leaders, agile operators, and change makers — in the workplace, and anywhere our dreams take us.
Why join?
Collective genius, at your fingertips. We believe in the power of community connections to fuel our personal and professional growth. Join for FREE and get access to:
Private Slack forum
Ask questions, share resources, and discuss hot topics with your peers.
Exclusive events
We host roundtables, expert workshops, small-group coaching, and more.
1:1 connections
Get introduced to like-minded leaders with our AI-powered member matching program.
Expert content
Get community-created resources and actionable content designed to supercharge your daily work.